Securing Your Financial Future in mortgages and Reverse mortgages Blog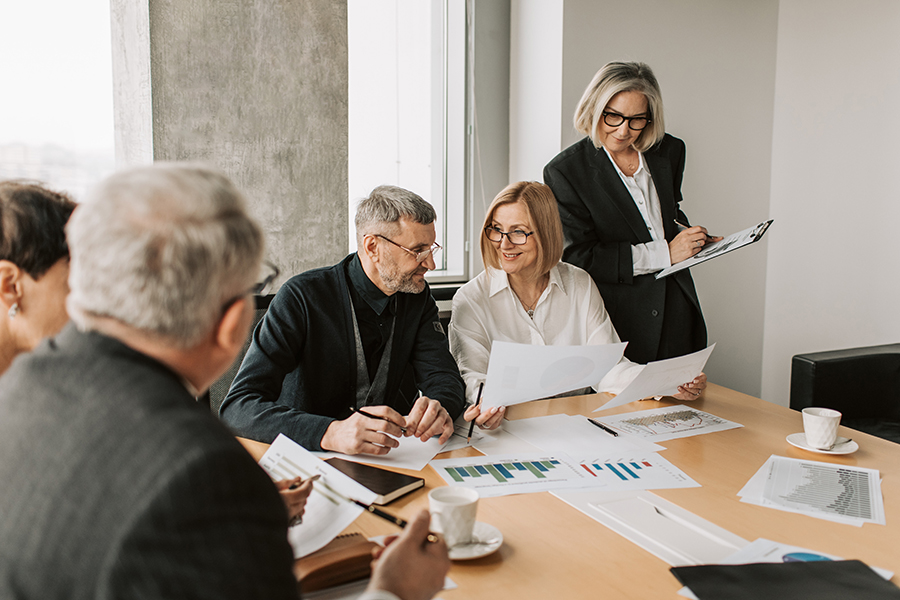 Where to get a Reverse Mortgage?
As of my last update in September 2021, reverse mortgages are available in several countries, including the United States, Canada...
where to apply for a reverse mortgage?
To apply for a reverse mortgage, you can follow these general steps: Research and compare lenders: Start by researching various lenders...
What mortgage can I afford?
Determining what mortgage you can afford involves considering various financial factors to ensure you can comfortably manage your monthly payments and...
Does the Bank Own My Home with a Reverse Mortgage?
Reverse mortgages have gained popularity in recent years as a financial tool for retirees looking to tap into the equity of their homes...
Beginner Guide's to Reverse Mortgages: Unlocking Your Home's Potential!
As homeowners approach retirement, the prospect of a reverse mortgage may spark curiosity and questions. This be...