Types of Home Loans
We provide competitive rates, excellent customer service, and a seamless lending process. We offer expertise and transparency, earning trust among borrowers.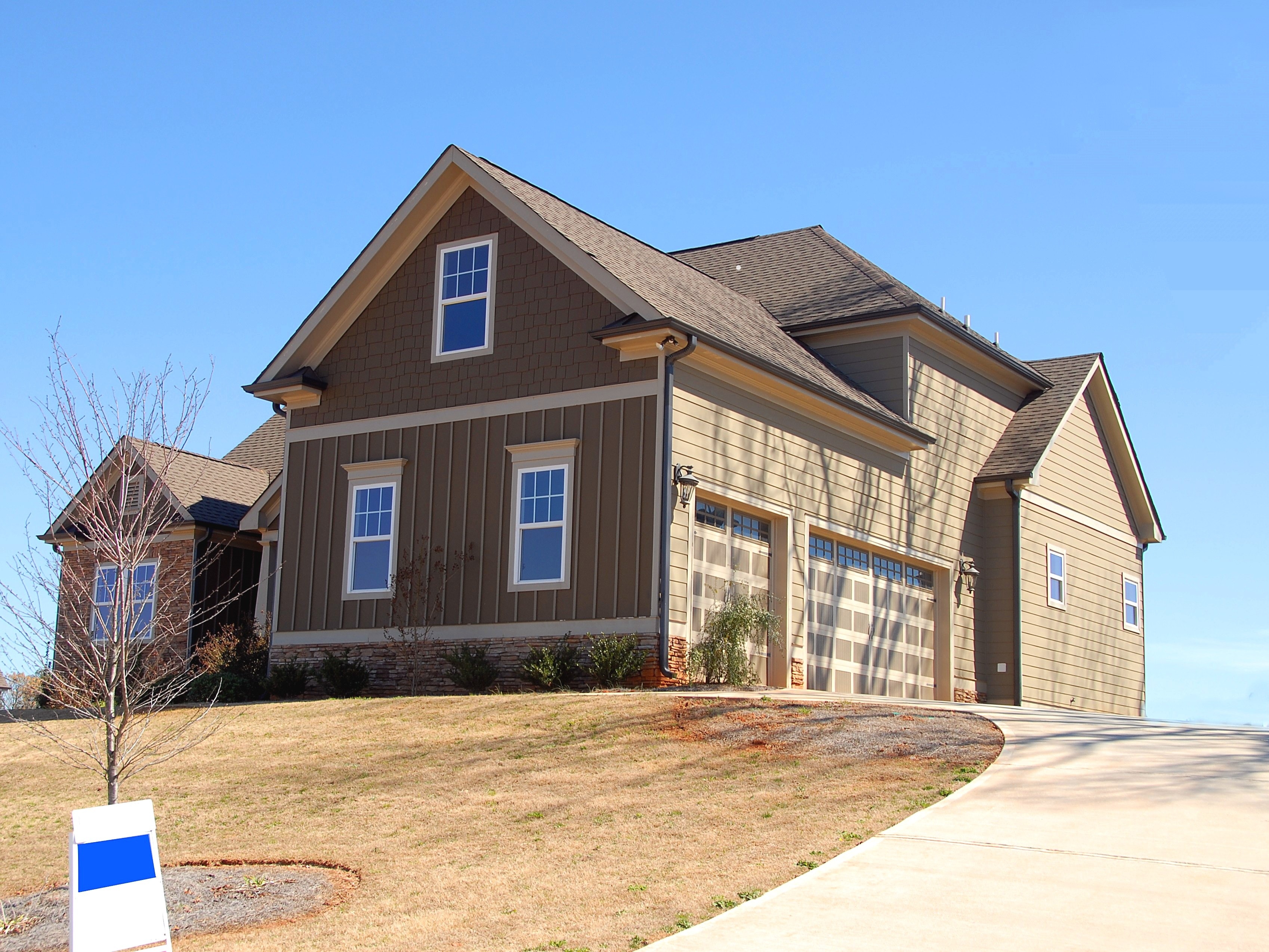 Our Services
Home Loans
Refinance
Not sure what type of loan you need, or what you qualify for? We offer more than a dozen types of loans and expert guidance to help you find the right loan for the home you want, with the best payment options.
Loan Questionnaire
Reverse Mortgage
Enables the borrower to access the unencumbered value of the property.
Adjustable Rate Mortgage (ARM)
Designed for those who wish to start out with a lower introductory monthly payment.
FHA 203k Dream Loan
Loans up to $31k above purchase price toward remodeling or home repairs.
Manufactured Home Loan
Special loan programs for either built or unbuilt manufactured homes.
Chenoa Fund
Down payment assistance program with flexible options.
FHA Solar Wind and Select
Finances home purchase and installation of energy-saving upgrades.
One-Time Close Construction
Finances land, construction, and permanent mortgage into one loan.
Conventional
"Traditional" loan with low rates and low down payment options.
Fresh Start
Special financing for buyers with past credit issues like bankruptcy, short sale, or foreclosure.
Jumbo
Finances home purchases up to $2.5 million with options for low down payment and no mortgage insurance.
FHA
Government-backed loan great for first-time homebuyers or those with higher debt-to-income ratios.
HUD Program
Low down for eligible properties.
USDA
Rural property financing with no down payment.
FHA 203(h) Disaster Relief Loan
Offers zero-down financing to those whose homes were damaged or destroyed by a natural disaster.
Investment
Options to finance investment property, or to use rental income or asset depreciation as qualifying income.
VA
Loans tailored to those who have served or are currently serving in the military.